About Dr. Silberstein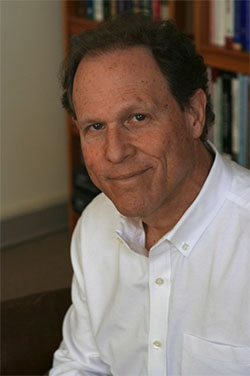 I went to medical school with a plan to become a primary care physician. But when I did my first rotation in psychiatry, I knew that I had come home. Helping people work out their emotional problems and psychiatric symptoms is my life's calling.
After completing my residency in psychiatry at Cornell Medical Center in New York City, I went on to complete a two year fellowship, after which I ran an inpatient treatment center at Bellevue Hospital and a therapeutic community for homeless mentally ill addicts.
Following the birth of my first child, I left New York City for Martha's Vineyard. The island has been a wonderful place to raise a family and to practice psychiatry. I have loved working in a community where everyone's lives are so interconnected. My office is at Martha's Vineyard Hospital, where I consult regularly with other physicians, with patients, and with residents of Windemere Nursing Home and Rehabilitation Center.
Other community work includes moderating community forums on health care issues, co-founding the Vineyard House (a sober community for individuals in early recovery from drug and alcohol addiction) and founding the Foundation for Island Health.
Click here to read my C.V.
I am currently writing a monthly column called On My Mind for the Martha's Vineyard Times. Click here to read my articles.