Feedback from Colleagues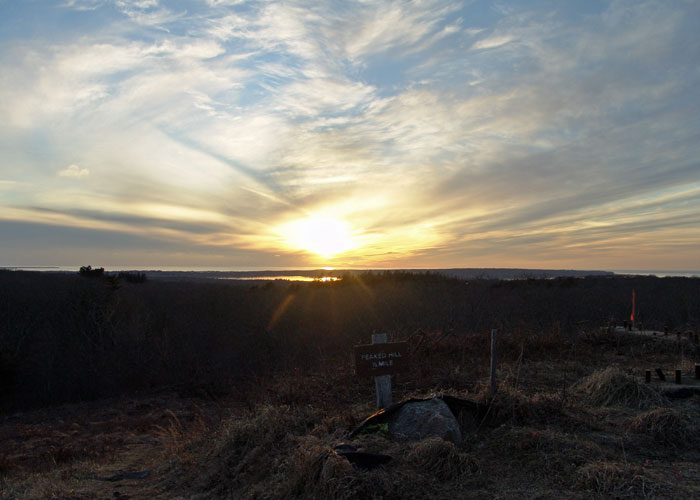 Dr. Silberstein and I have shared patients and worked together... I have always been impressed with his knowledge, flexibility, compassion, and skill in taking care of his patients. The Cape and Islands is fortunate to have him.
Michael Jenike, MD
Professor of Psychiatry, Harvard Medical School
Medical Director, The Obsessive Compulsive Disorder Institute
---
Charles Silberstein, MD is an eminent addiction and general psychiatrist with superb clinical skills and a large base of experience in treating psychiatric patients. He would serve as an excellent expert witness with high credibility and integrity. I recommend him with my highest level of enthusiasm.
Richard Frances
Former Director Silver Hill Hospital
Founding President, The American Association of Addiction Psychiatry
---
"I have known Charles Silberstein for over twenty-five years -- first as a teacher at NYU and then as a colleague. He is a wonderful teacher and superb clinician."
Lisa Goldfarb, MD
Clinical Assistant Professor
Department of Psychiatry
Graduate Medical Education Office
New York University School of Medicine
---
"Asked to recommend a good psychiatrist on Martha's Vineyard, I always name Charles Silberstein. I have known Charles for many years, discussed countless cases with him, and shared in the treatment with him of patients who have moved on- or off-island. I consider Charles to be a superb clinician, with skills ranging from conducting psychotherapy to prescribing medication to overseeing the comprehensive care of special conditions like substance abuse. He is insightful, original, compassionate, scrupulous, thorough, and fully present with his patients."
Peter Kramer, MD
Clinical Professor of Psychiatry, Brown University
Author, Listening to Prozac